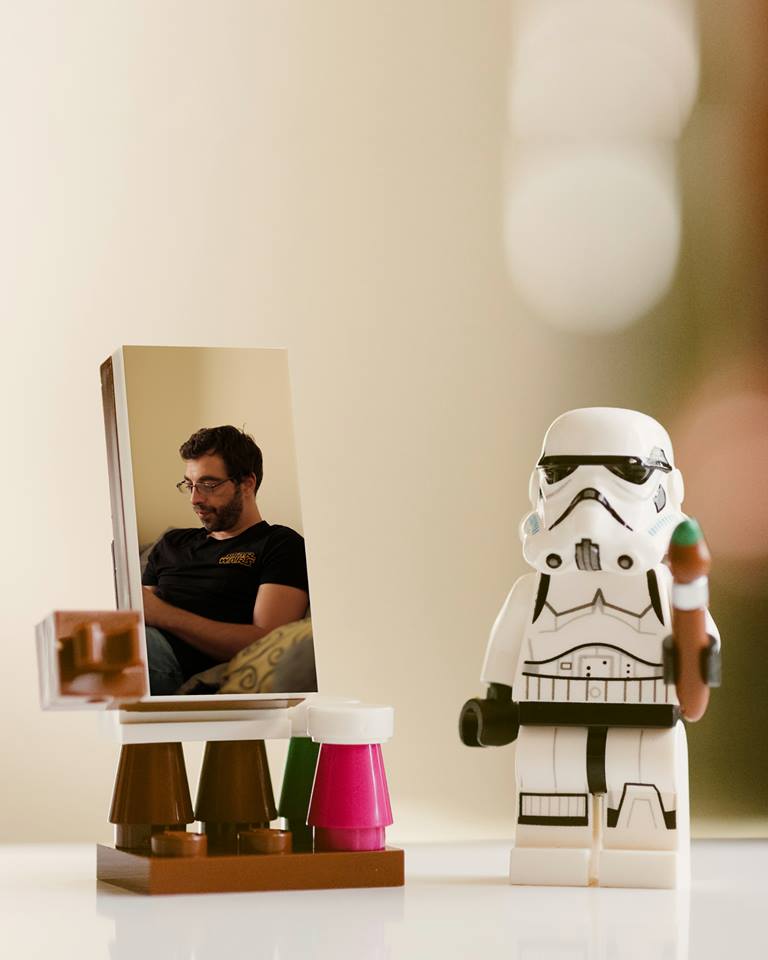 Although the IT world has always interested me, I only really started working in this area in 2014 in a company of "Web Hosting" que operava na Grã-Bretanha. Desde logo vi que tinha facilidade em me mover no mundo da web apesar de estar em constante mudança,  e houve um tema em especifico que me despertou a atenção: O SEO, "Search Engine Optimization". Li o meu primeiro livro sobre o assunto – "SEO for Dummies" – e comecei a questionar-me imediatamente como é que realmente funcionam os motores de busca e como é que os utilizadores conseguem encontrar exatamente o que procuram quando os usam. 
More importantly, I wondered what a company needs to do in terms of SEO to be able to reach its customers effectively, quickly, and with an investment tailored to them. I realized that it is a very complex subject, but that could turn out to be an extremely gratifying work.
That is where I set the goal of having my own Website Hosting and Creation business, with the bonus of being able to offer quality SEO service, allowing my clients to have their own businesses visible and at a click distance . 
My goal is to reach out to small and medium sized companies and help them expand their business, offering a customized service tailored to each client, always taking into account the needs of the market.